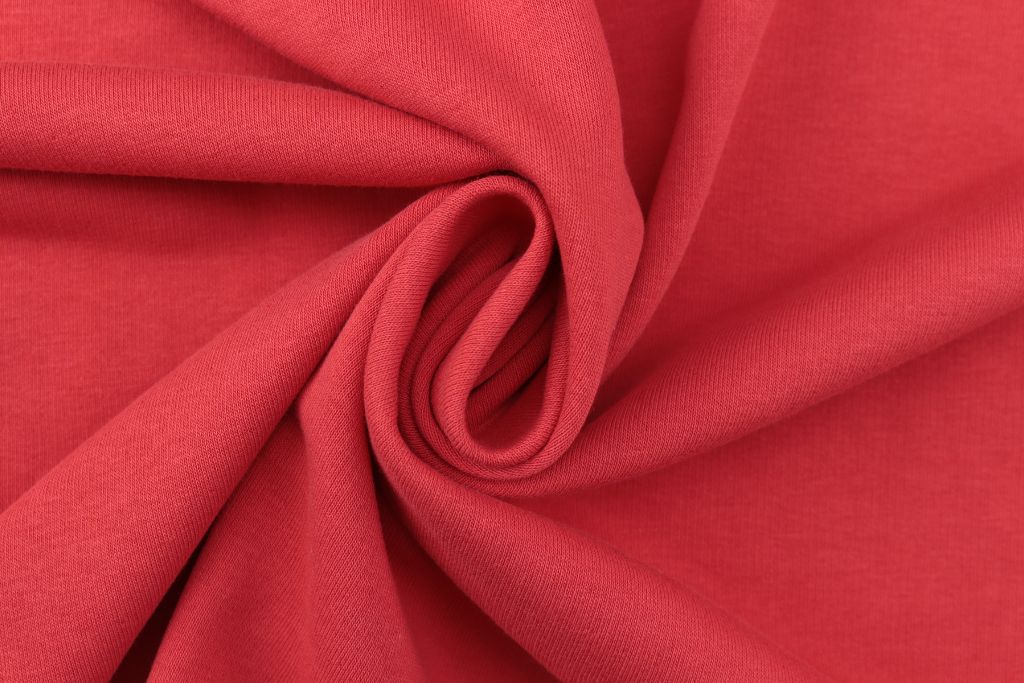 5 Creative & Stylish Ways to Incorporate Velvet into Your Home Decor
Introduction: Why Velvet is the Perfect Choice to Elevate Your Home Decor
Velvet is a luxurious fabric that can bring an elegant and sophisticated touch to any home decor. It has been used for centuries in royal palaces and high-end homes, but now it is becoming more accessible to everyone. Velvet furniture, cushions, and home accents can instantly elevate the look of any living room or bedroom. Whether you are looking for subtle velvet touches or bold statement pieces, there are plenty of velvet options available to help you create the perfect look for your home.
Learn about these five innovative and fashionable methods to infuse velvet into your home decor.
1 – Invest in a Velvet Sofa for a Luxurious Living Room Look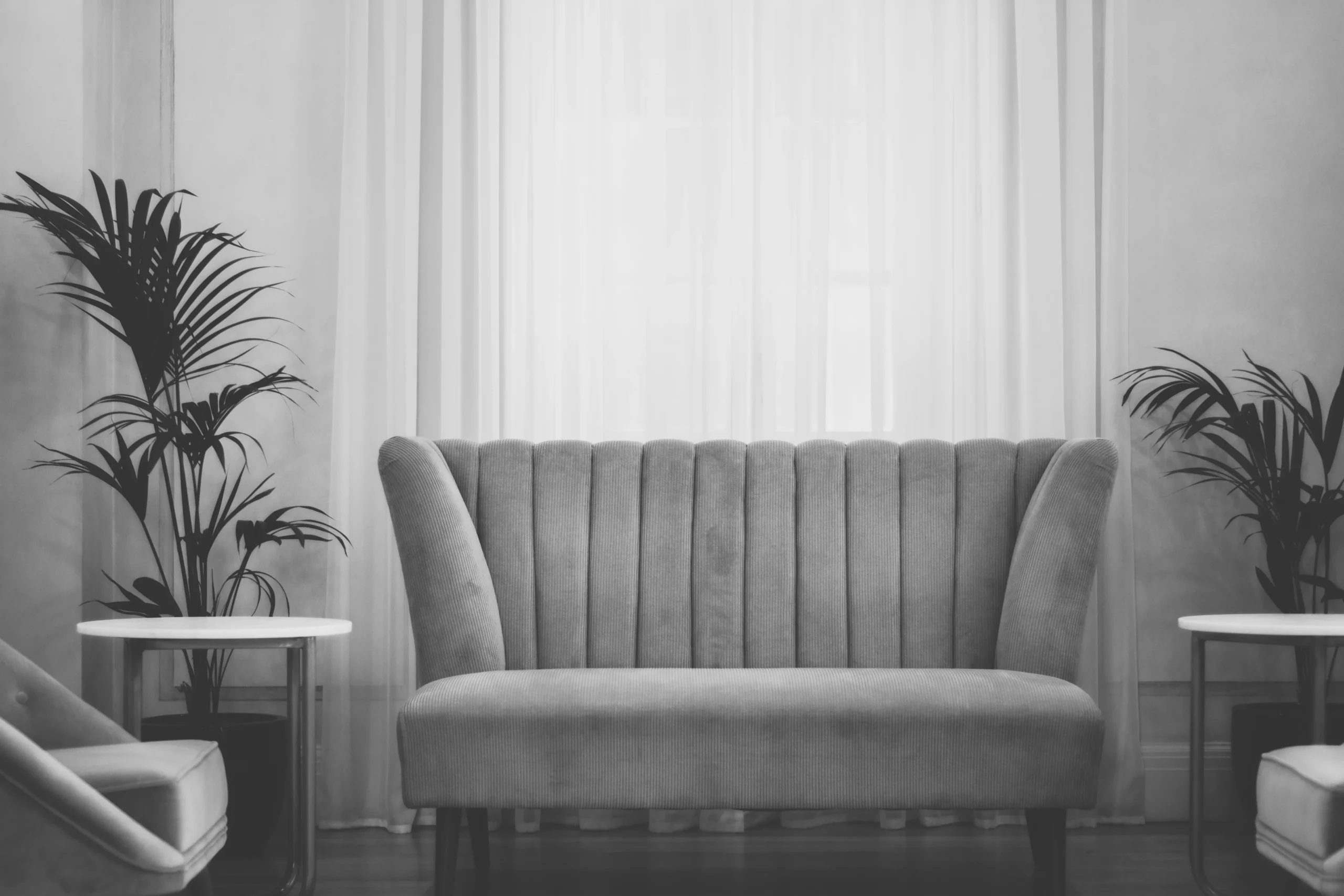 If you want to give your living room a luxurious and elegant look, investing in a velvet sofa is one of the best ways to do it. Velvet sofas are comfortable, stylish and timeless pieces of furniture that can instantly upgrade any living room. They come in a wide range of colors, styles and sizes so you can find one that perfectly fits your decor. With the right velvet sofa, you can easily create an inviting and sophisticated atmosphere in your living room.
2 – Add Color and Texture with Throw Pillows and Blankets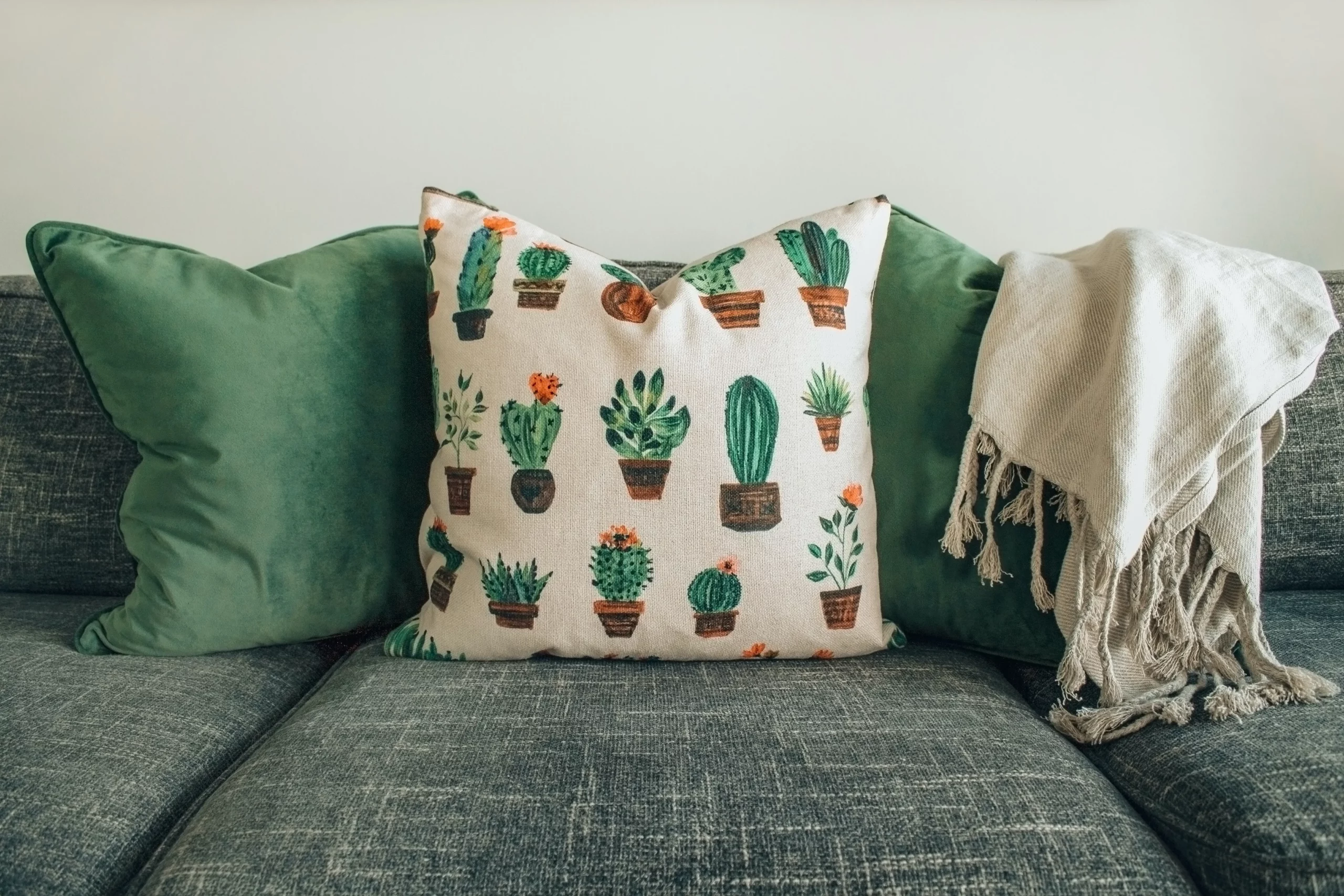 Throw pillows and blankets are one of the easiest ways to add color and texture to any room. Whether you're looking for something vintage or luxurious, throw pillows and blankets can be the perfect way to make your space feel more inviting. From colorful throw pillows to luxury blankets and throws, there are so many options available that will help you create a space that is truly unique.
3 – Create an Elegant Dining Area with Velvet Dining Chairs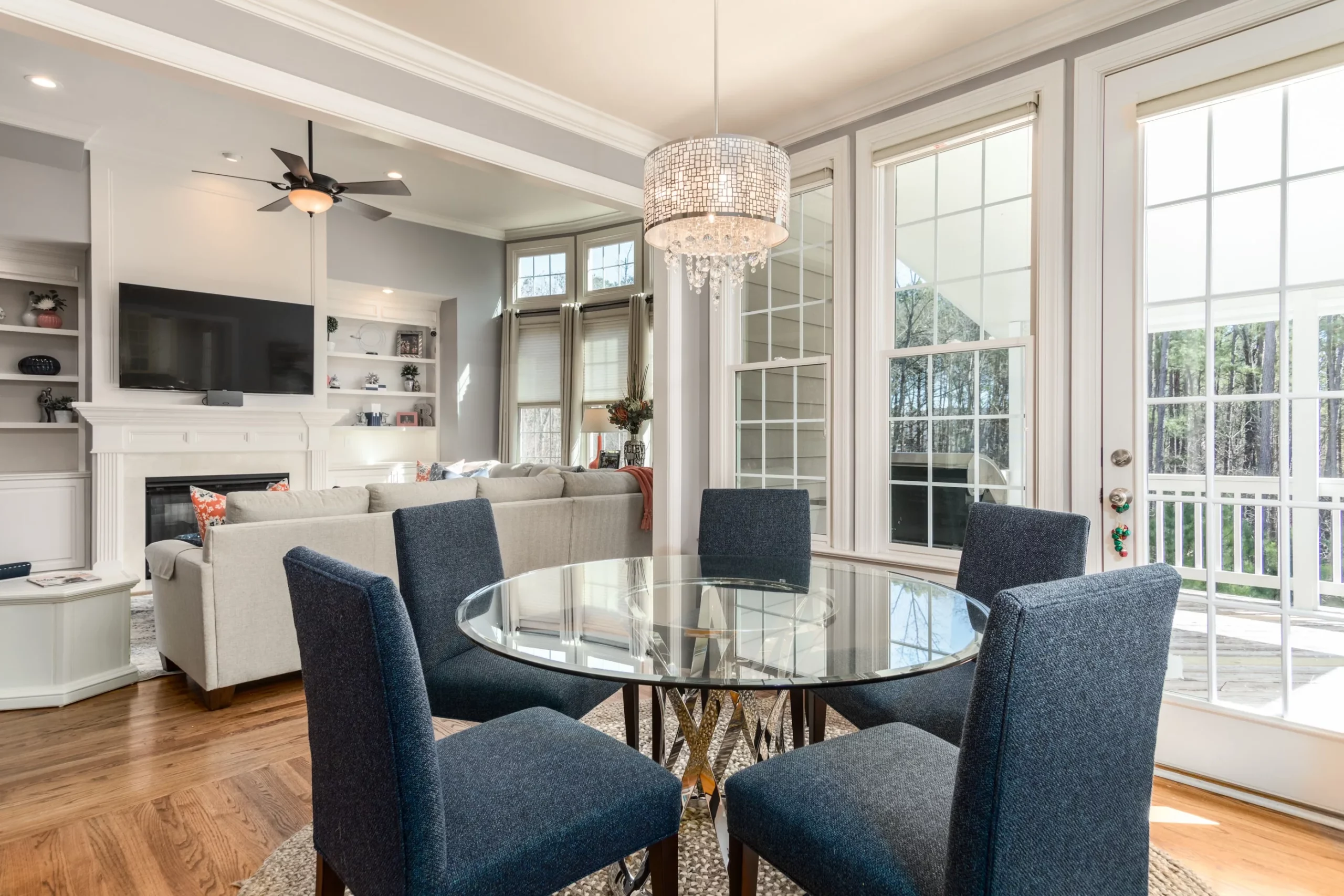 Velvet dining chairs are a luxurious and elegant addition to any dining area. Upholstered in soft, velvet fabric, these modern dining chairs provide comfort and style that will transform your dining room into an inviting and sophisticated space. Whether you're looking for a statement piece or something more subtle, velvet dining chairs will add a touch of sophistication to any room. With their classic lines, plush cushions and luxurious feel, velvet dining chairs are the perfect way to create an elegant and inviting atmosphere in your home.
4 – Transform Your Bedroom with a Plush Velvet Headboard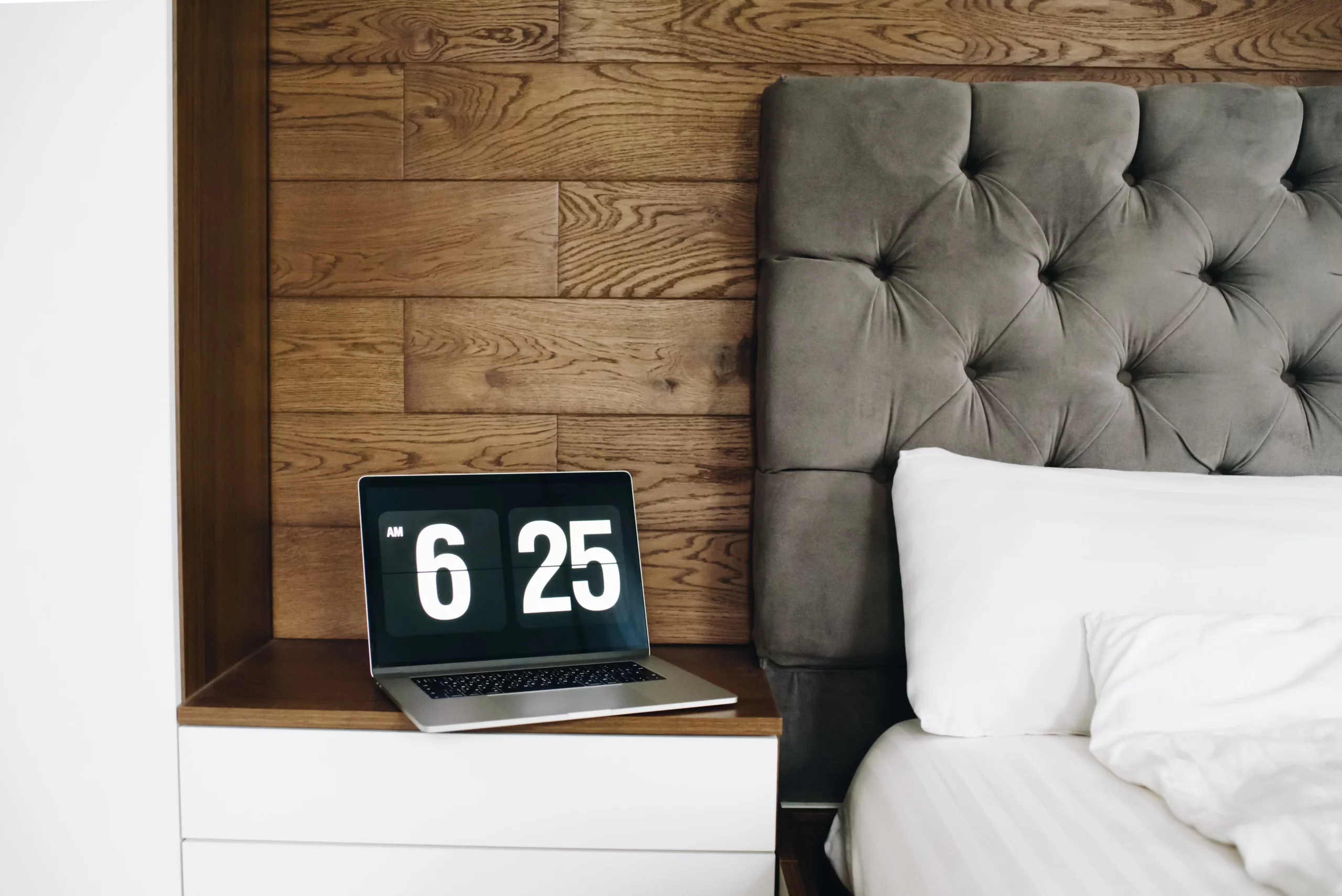 Are you looking for a way to instantly transform the look and feel of your bedroom? A plush velvet headboard is the perfect solution! Not only does it add a luxurious touch to any bedroom, but it also provides an extra layer of comfort and style. From classic tufted designs to modern geometric shapes, there are plenty of options available to fit any decorating style. With a plush velvet headboard, you can easily create a cozy oasis in your own home.
5 – Add a Touch of Glamour with Velvet Home Accents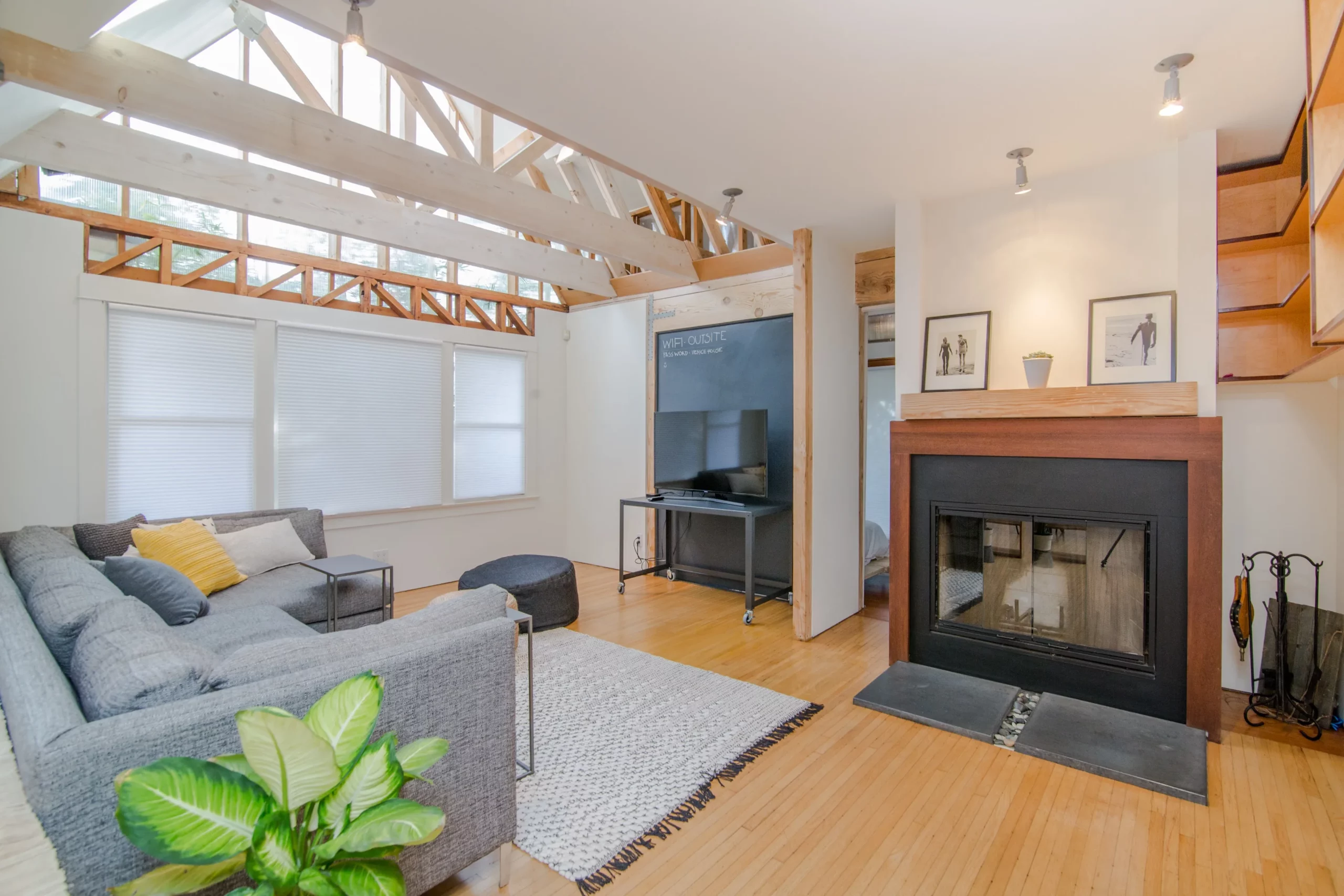 Finally, don't overlook the impact that velvet home accents can have on your decor. From velvet curtains to ottomans and poufs, there are so many options to choose from that will add a touch of glamour to any room. Whether you opt for a bold color or a more muted tone, velvet home accents are a great way to elevate your decor and create a cohesive, luxurious look throughout your home.
In conclusion, velvet is a versatile and timeless fabric that can add elegance and sophistication to any home decor. From a plush velvet headboard to a statement velvet sofa, there are many ways to incorporate this luxurious fabric into your living space. By adding velvet accents like throw pillows, blankets, and dining chairs, you can create a cohesive and stylish look throughout your home. So, go ahead and embrace velvet in your home decor, and enjoy the luxurious and sophisticated atmosphere it brings!