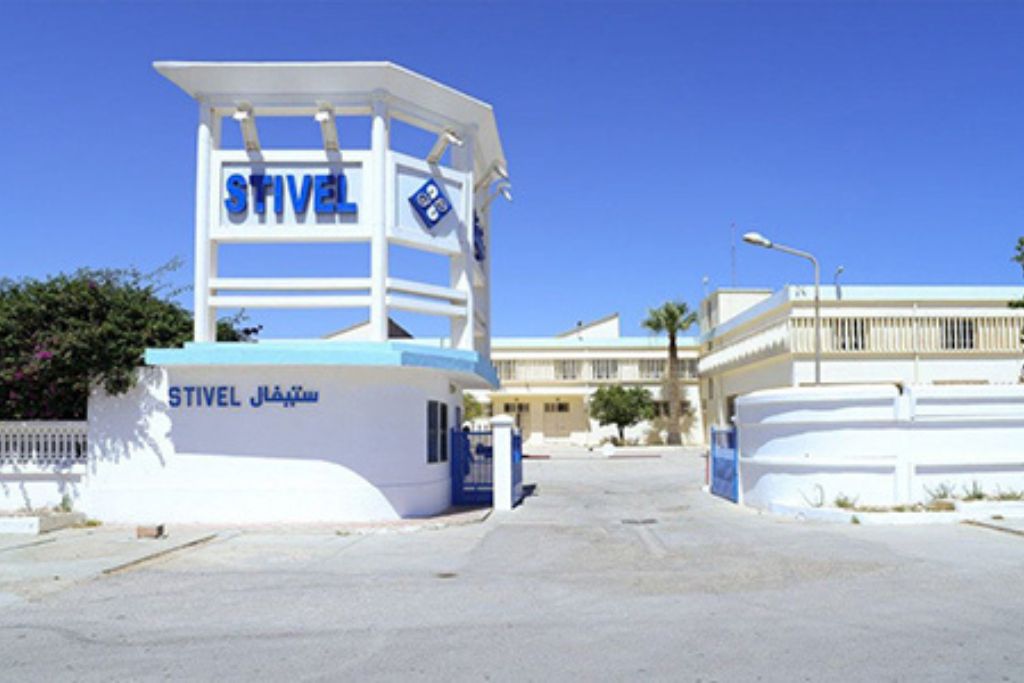 Why Quality Control Matters: Stivel's Commitment
When it comes to fabrics and carpets, quality is everything. From durability to colorfastness, it's important that the products you choose are built to last. At Stivel, we understand the importance of quality control and are committed to providing the best fabrics and carpets possible.
Quality Control Measures at Stivel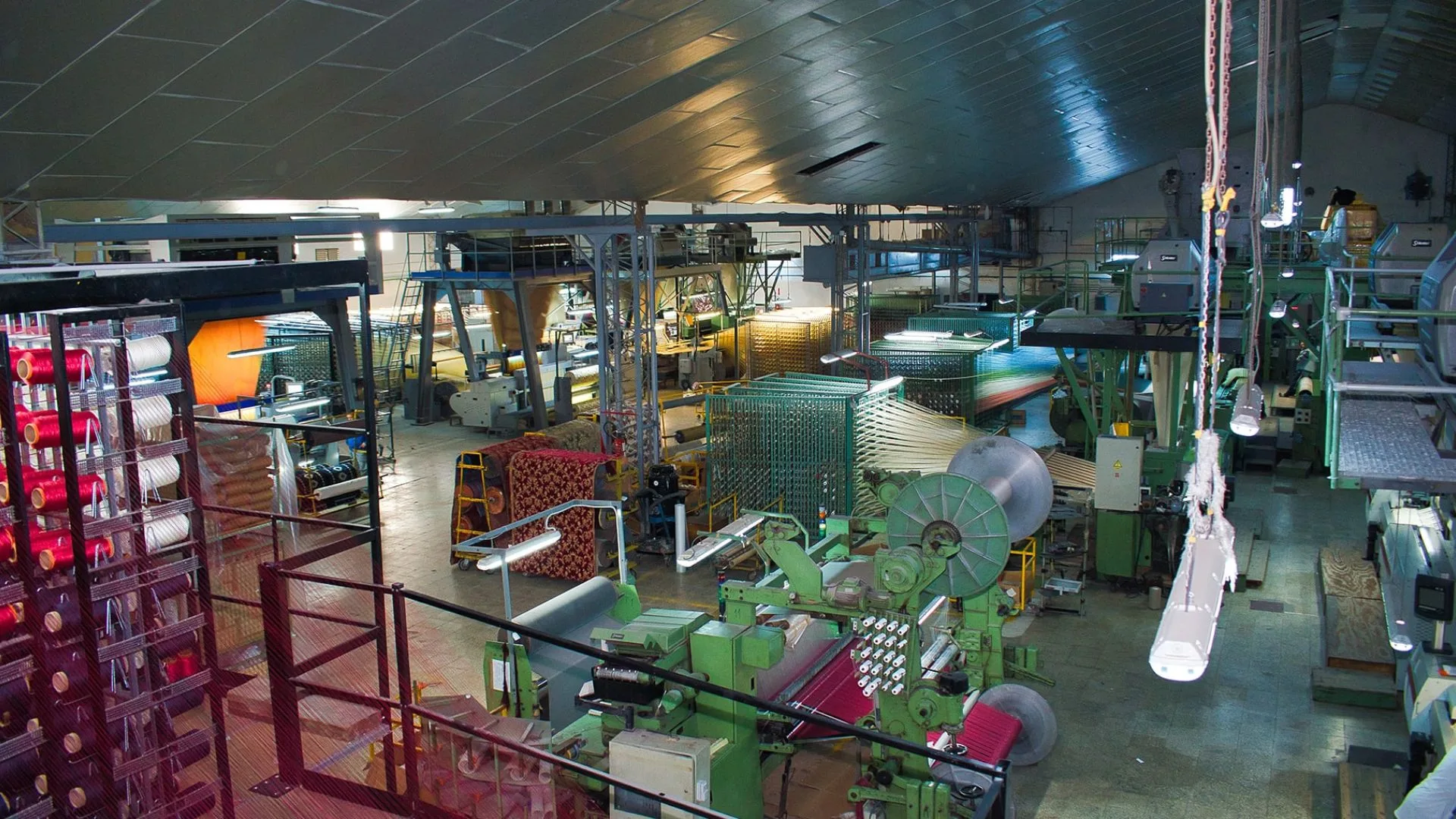 At Stivel, quality control is an integral part of our production process. We take great care to ensure that every product that leaves our facility meets our high standards. Some of the measures we take include:
Sourcing raw materials from reputable suppliers
Conducting thorough testing on each batch of fabric or carpet to ensure that it meets our quality standards
Checking for consistency in color, texture, and pattern across different batches
Using state-of-the-art machinery and technology to ensure precision in every step of the production process
Benefits of Stivel's Quality Control Measures
Choosing Stivel means choosing quality. When you purchase our fabrics or carpets, you can expect:
Long-lasting durability, thanks to our commitment to using only the highest quality materials and production techniques
Consistent color, texture, and pattern, batch after batch
A product that will look and feel great for years to come
Not only does this mean that you'll get more value for your money, but it also means that you'll have peace of mind knowing that you've made a smart investment for your home or office.
At Stivel, we take pride in offering high-quality fabrics and carpets that are built to last. Our commitment to rigorous quality control measures ensures that every product we offer meets our high standards, providing our customers with long-lasting, visually stunning, and incredibly durable fabrics and carpets. If you're looking to enhance the beauty and comfort of your living or work space, don't hesitate to contact us today to learn more about our products and services. We're always here to help you make the most informed decisions about your interior decoration needs.