Stivel brings comfort and beauty to any living and work space!
At Stivel we provide the highest quality of fabrics and carpets for interior decoration. We offer the perfect combination of customized or classic designs, large production capacity, extensive expertise, and strict quality control - plus unbeatable value for money.
Explore our collection of Italian velvet fabrics. Our product range is carefully made and provides a selection of the finest quality velvet fabrics that are both visually stunning and incredibly durable. With a wide variety of colors, textures, and patterns to choose from, you're sure to find something perfect for your next project.
Explore our Italian velvet fabrics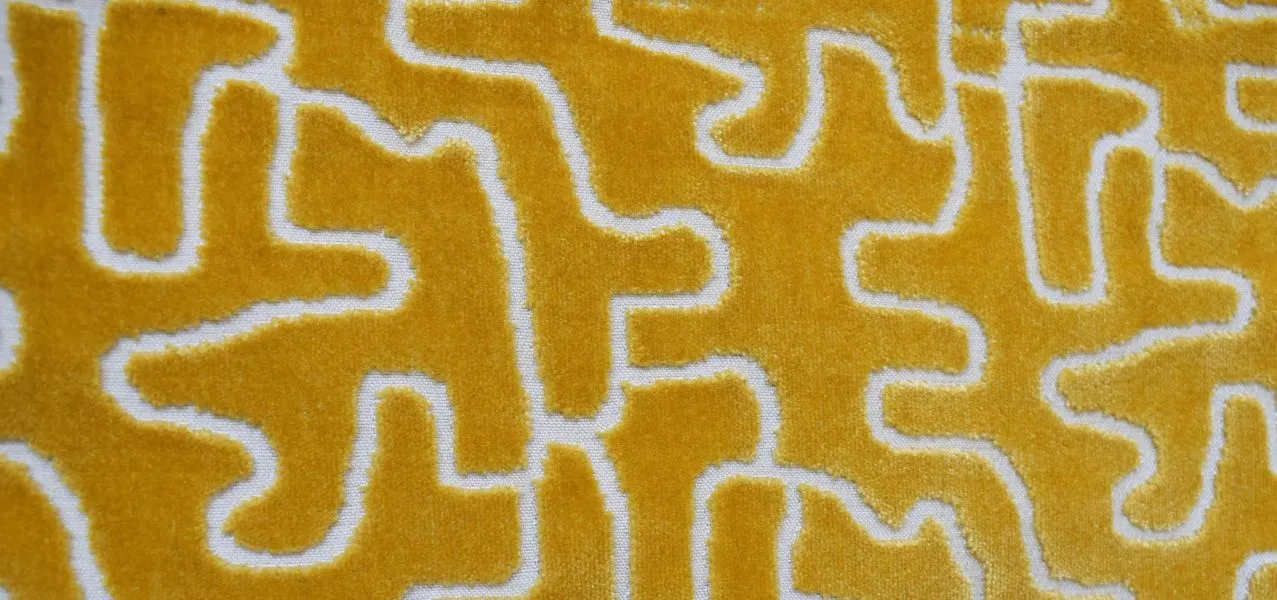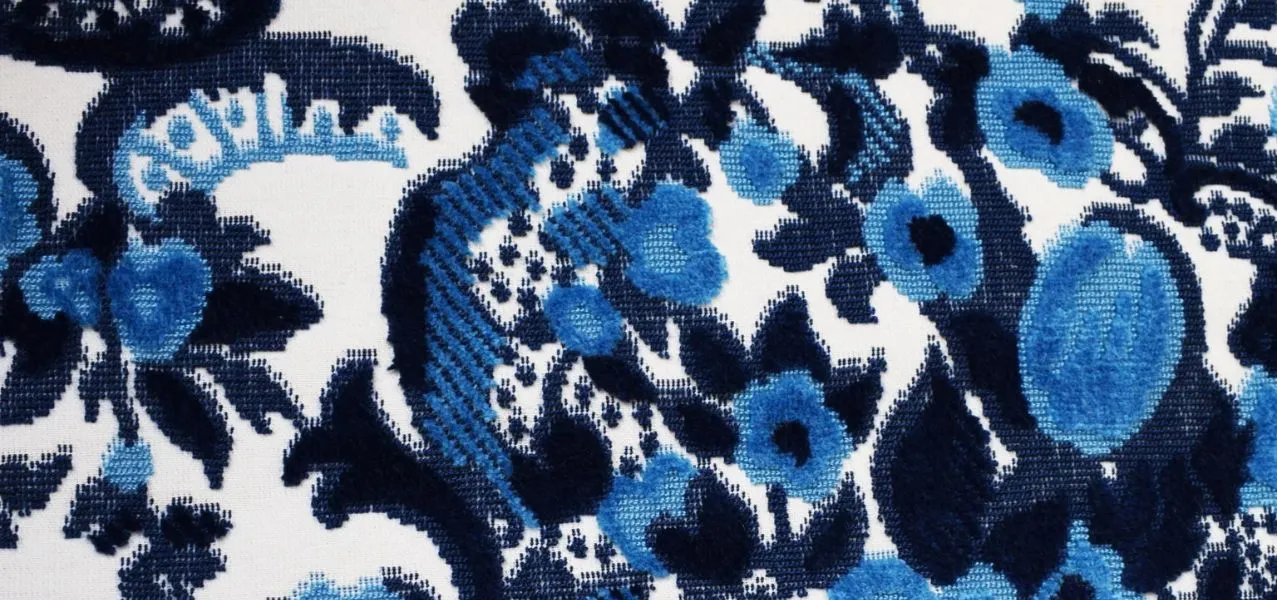 Come and check out our amazing De Gênes velvet fabrics! From elegant and epicurean to vibrant and eye-catching, you'll be sure to find the perfect De Gênes velvet fabric that suits your needs. With a wide variety of choices, you can explore our collection with confidence in knowing you're getting the best quality available.
Check out our De Gênes velvet fabrics
Stivel's selection of Jacquard fabrics can add a touch of sophistication and elegance to your projects. Discover our range of Jacquard fabrics that provide the perfect backdrop for any room, whether you are looking for something modern and contemporary or something more traditional and luxurious.
Discover our Jacquard fabrics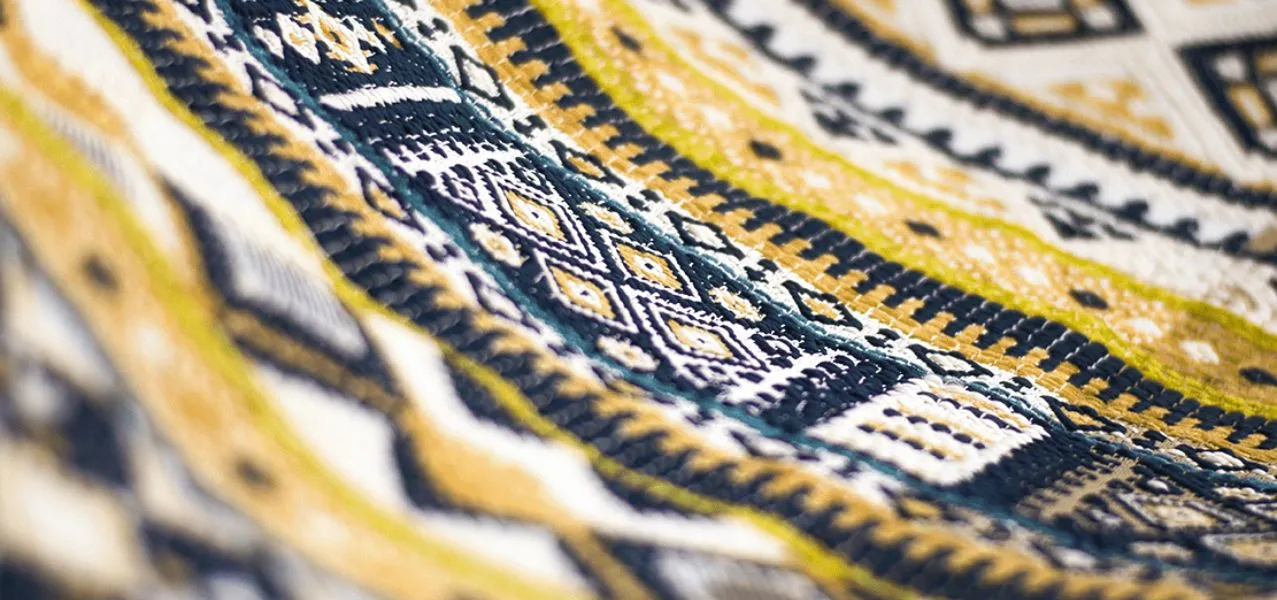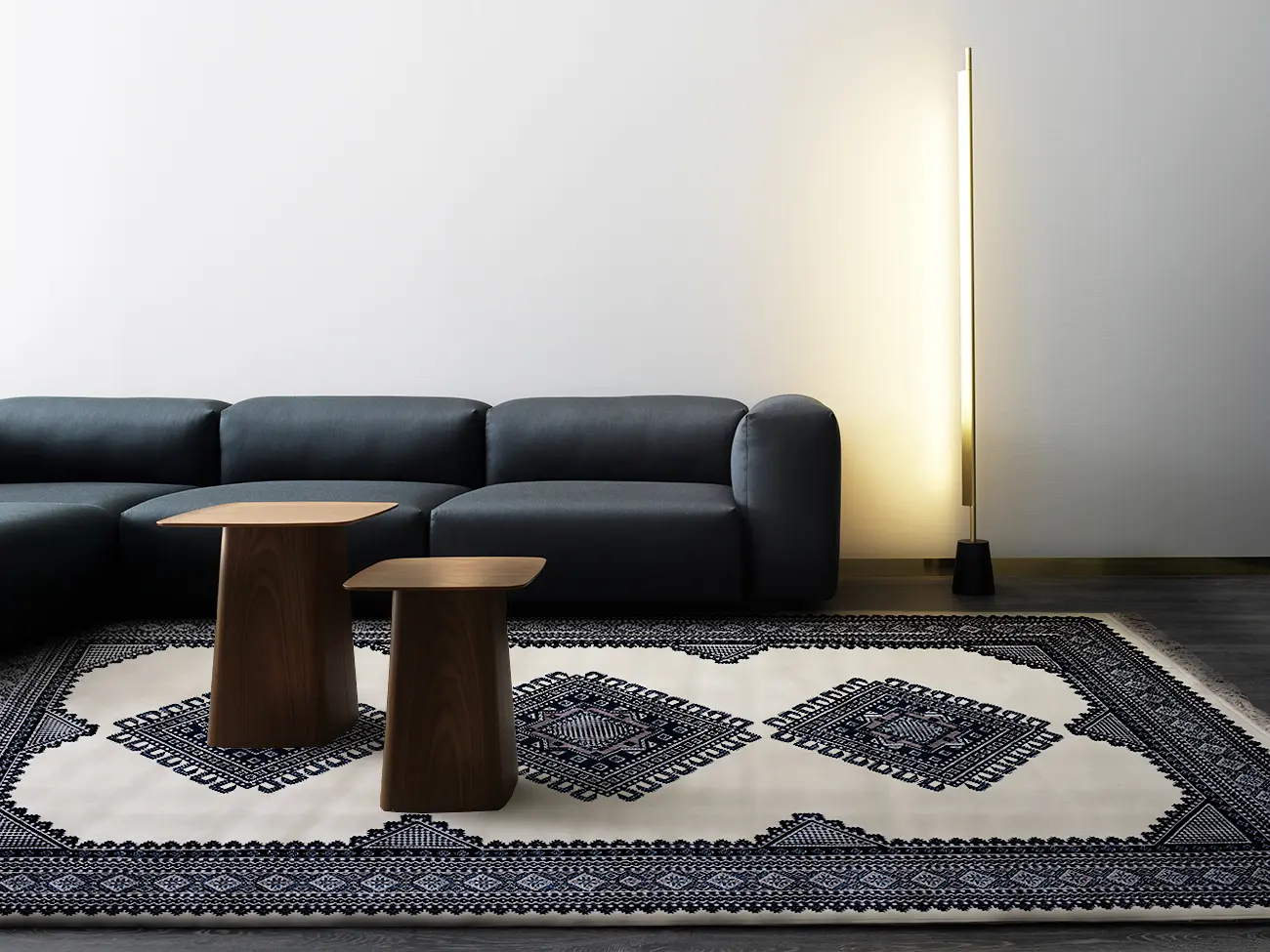 Dive into our collection of carpets designed to enhance any interior decor. From contemporary to traditional, our range of carpets comes in many colors and designs that are sure to complement the aesthetic of any home. Add a touch of sophistication and comfort with our carpets that can make your decoration project look and feel outstanding!
Dive into our collection of carpets