Discover Stivel's know-how
Since 1978 STIVEL's experience have been invaluable for its leadership in creating custom fabrics and carpets. With its team of seven designers, it can offer flexible, qualitative and exquisite custom solutions to meet the needs of any projects.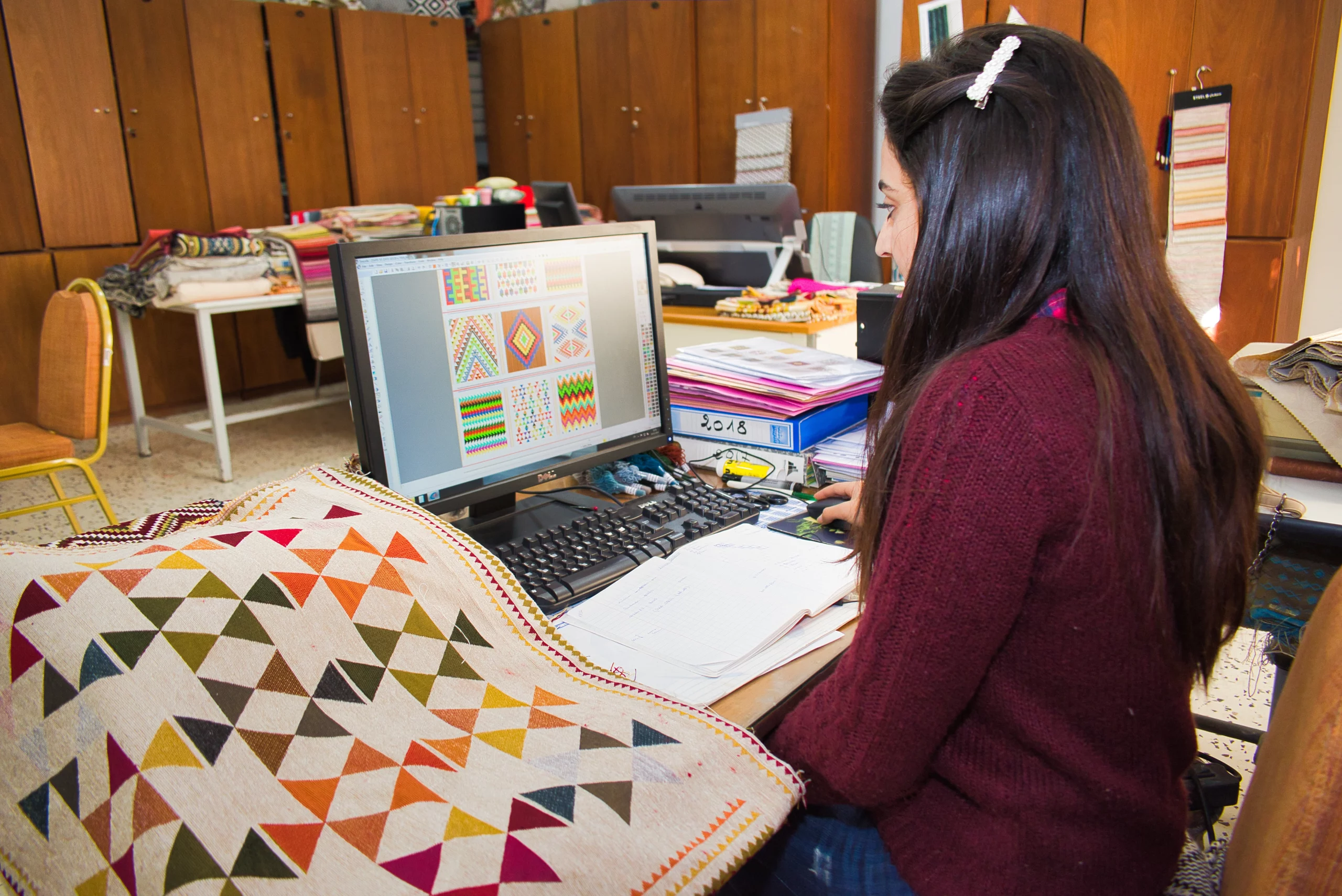 STIVEL's know-how is one of the most important of our assets. By leveraging the latest cutting-edge technologies and creativity skills, our team can provide you with customized high-quality fabrics and carpets that are exactly tailored to your decoration needs.
Get ahead of the competition and maximize your efficiency with our exceptional designers!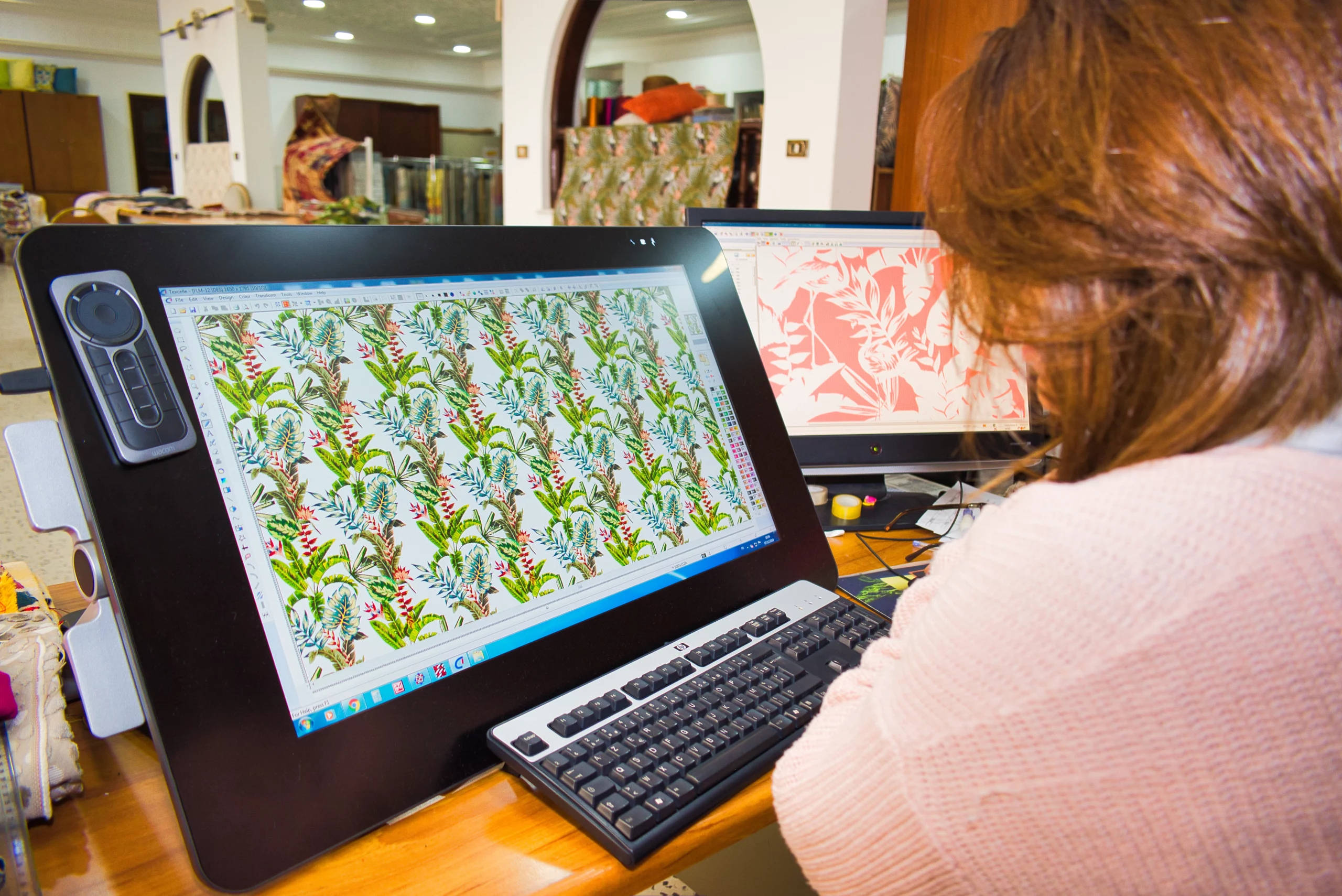 Don't waste time with generic solutions that don't fit your decoration specifications. Get STIVEL's custom design developers and take advantage of our know-how, quality, reliability, and flexibility.
Our designers can provide you with made-to-measure specific services for your decoration projects and are committed to making your unique vision come alive in no time!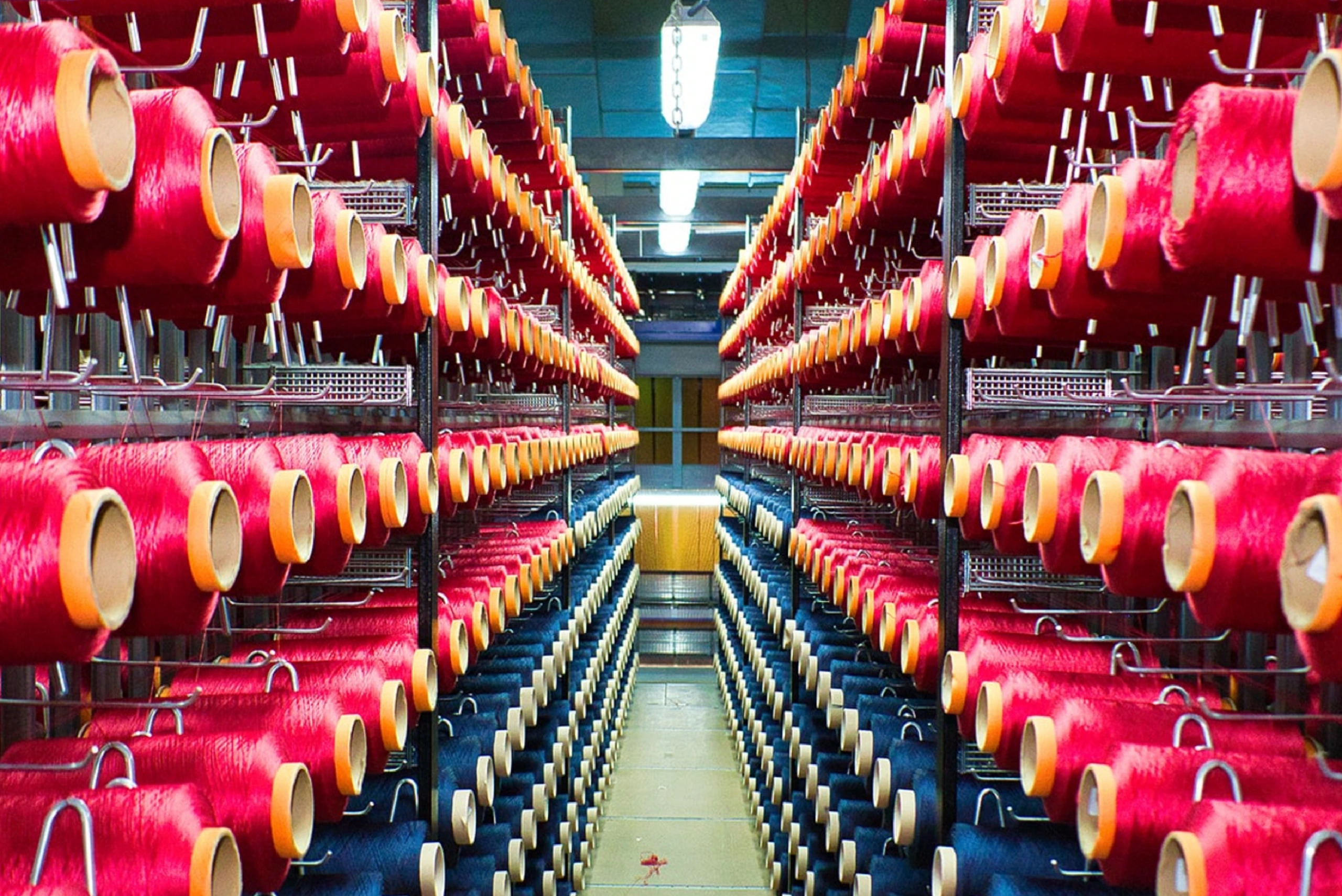 With 56 velvet and jacquard looms fleet, STIVEL has been conceiving and producing custom designs for fabrics and carpets since 1978.
Our highly qualified workforce of almost 120 people and our seven experienced in-house designers are fully committed to delivering flexibility, quality, and exquisite custom-made designs that meet the unique needs of any decoration project.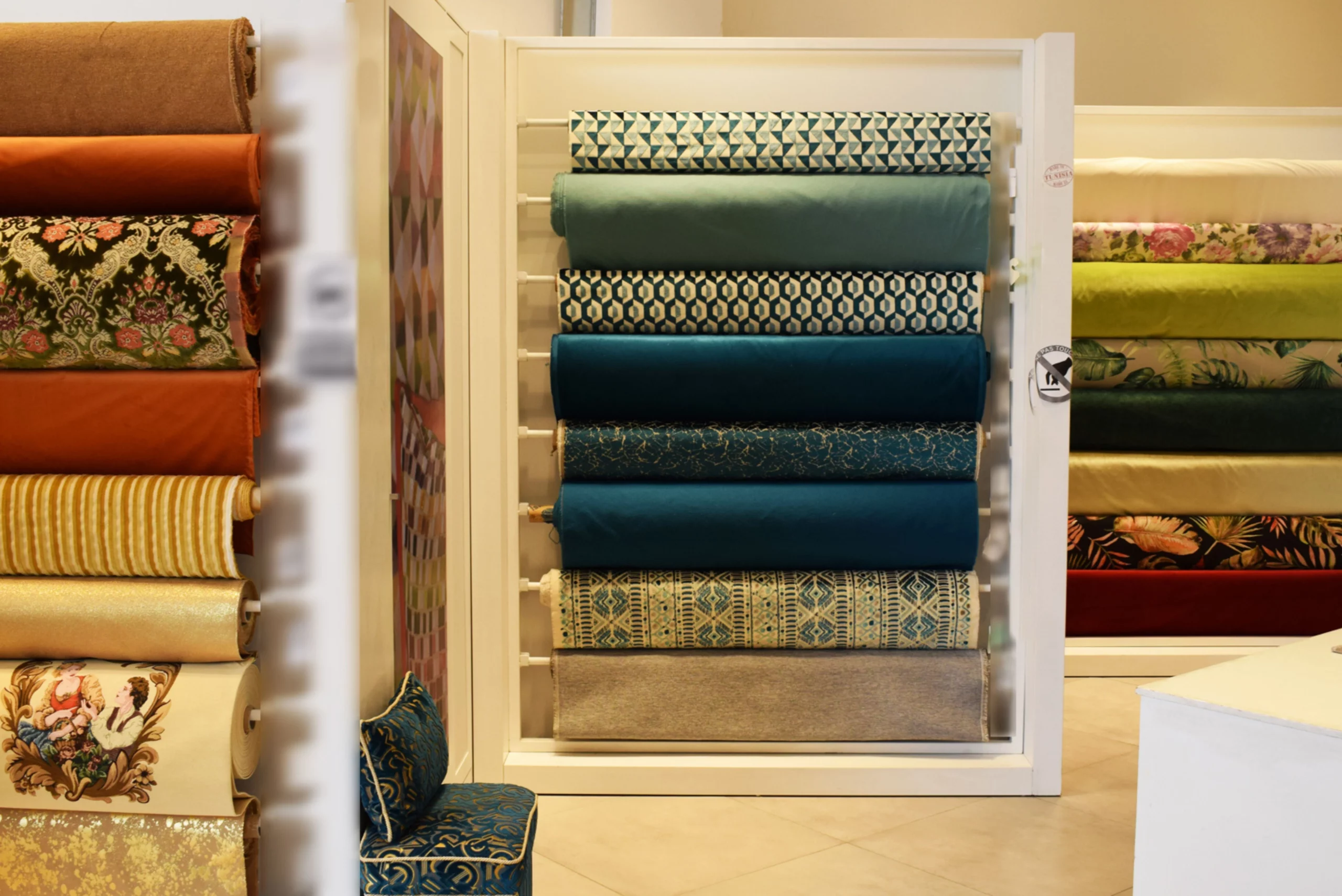 With a remarkable and extensive track record, STIVEL's invaluable know-how has been absolutely essential in achieving success over the years.
Our designers' creativity and mastership have proven to be critical factors in delivering extraordinary results and have become an important reliable asset for many professional clients.
Unlock your potential with STIVEL's know-how!
We understand that interior decorators are constantly looking for ways to improve their work, whether for private houses, hotels, restaurants, or any other type of space. That's why we offer custom solutions that enable you to take advantage of our know-how. Our team will work with you to create unique designs tailored to your specific projects.
Don't miss this opportunity:
Get in touch