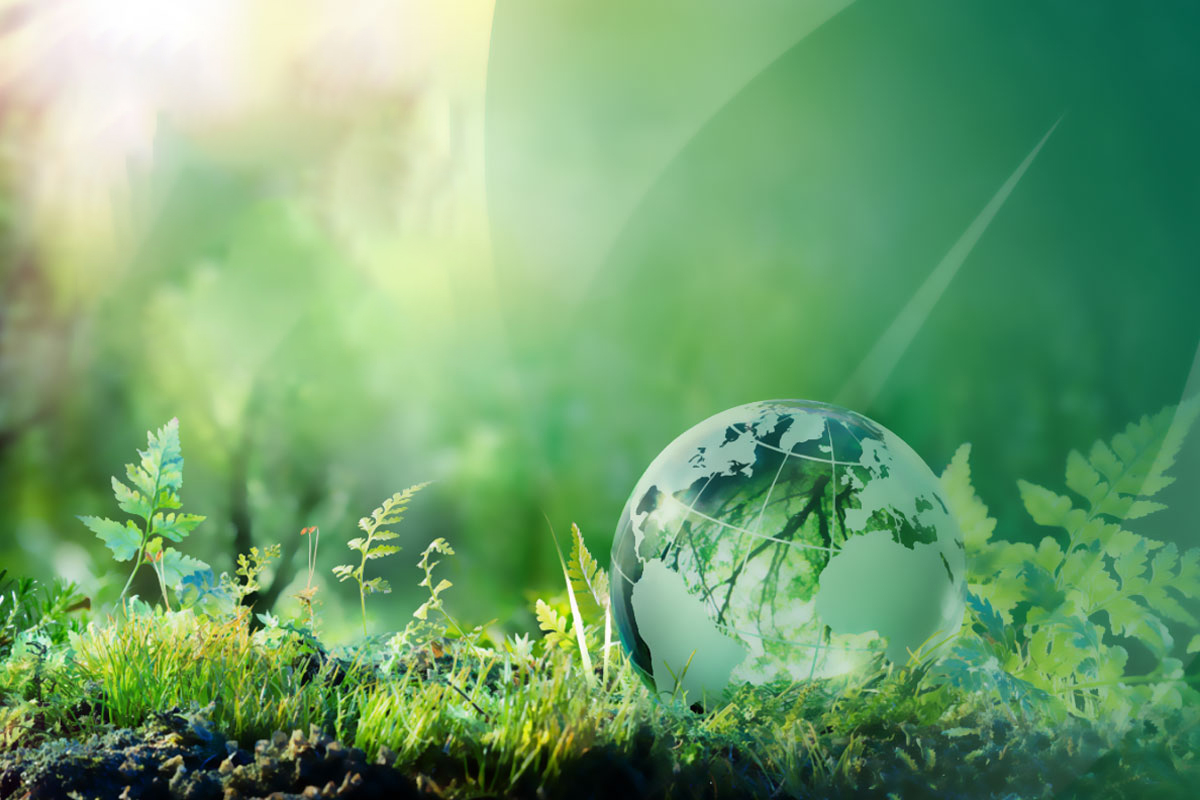 Quality at Stivel: Sustainability through Durability
Quality is at the core of Stivel's operations, and this commitment extends to its environmental practices. Stivel understands that sustainability is not just about reducing waste or using eco-friendly materials; it's also about creating products that are durable and long-lasting. By producing high-quality fabrics and carpets that are designed to withstand the test of time, Stivel reduces the need for frequent replacements, which in turn reduces waste and conserves resources.
By prioritizing quality, Stivel is able to create products that are both beautiful and sustainable.
Committed to Environmental Sustainability
Stivel's environmental sustainability practices are a cornerstone of its operations. The company recognizes the importance of minimizing its carbon footprint and preserving the environment for future generations. To achieve this, Stivel has implemented various sustainable practices, such as using renewable energy sources and reducing waste.
Stivel also partners with suppliers who share its commitment to sustainability and works to minimize the environmental impact of its supply chain. By prioritizing environmental sustainability, Stivel ensures that it is contributing to a cleaner, healthier planet.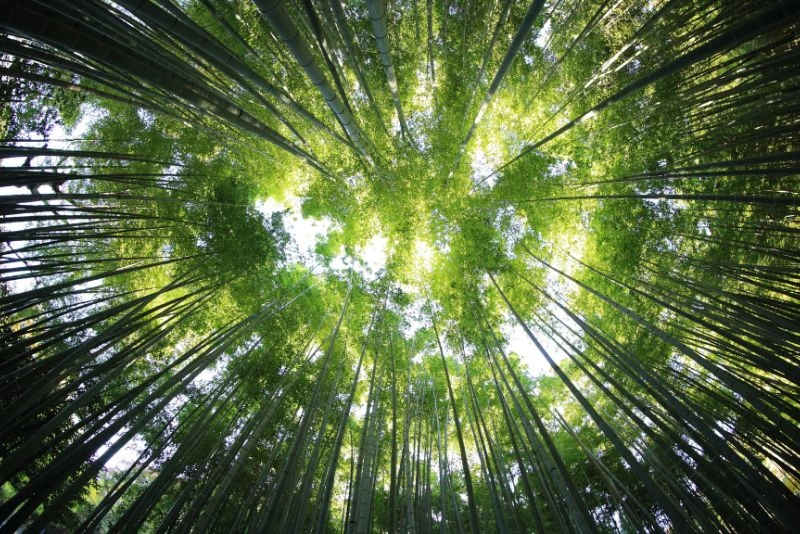 Inclusion at Stivel: Embracing Diversity
Stivel has a strong commitment to diversity and inclusion. The company recognizes that people from different ethnicities and backgrounds bring unique perspectives and experiences to the workplace, which can help drive innovation and creativity.
Stivel is an equal opportunity employer, and it welcomes people of all ethnicities, genders, and backgrounds to work for the company. The company values the contribution of its female employees and strives to provide a safe and inclusive workplace for all.